Relocating??
Whether you are ready to sell your property, want to buy a new one or both, there are many ways for you to achieve a positive outcome. We are a licensed Real Estate Company in the state of Idaho. Our Nation Wide services connects home buyers and sellers with top performing agents in any city in the US. This is a cooperative service between Real Estate Brokerages across the Nation. Our fees are paid by the participating brokerages and only upon the successful completion of your transaction. There is never a fee or obligation for you to use our services.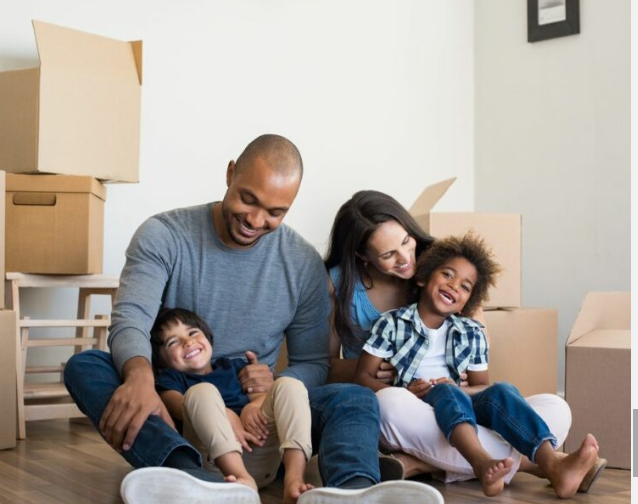 The process is fast, easy and free.

Our experienced specialists gather data of the top-ranked real estate agents from every city in the United States. We use a systematic approach that uses technology and customer service to connect home buyers and sellers with the right local agents who will best suit their needs.

Research is the Key!
Research can take time. Even though it can be a lengthy process, it is by far the best way to ensure you are taking the right approach.
Here are a few starting points
Ask neighbors, friends and family members if they can recommend an agent

Drive the neighborhood to see properties listed there

Check online to see who has listings in your area

Attend open houses and/or call on real estate signs in your preferred area

Interview several Agents and verify their information

Verify information about your prospective agent with your local real estate licensing department.
Questions you may want to ask your prospective agen

t
How long have you been a licensed real estate agent?

Is this your full or part time career?

What real estate designations do you hold?

How many residential properties did you list or sell last year?

What is the average price point of your listings/sales?

If I list my property with you, will you provide a marketing plan?

How often will you keep me informed about my listing?

How quickly do you return phone calls and emails?

Can you provide references?

What is the Company and/or Personal web address?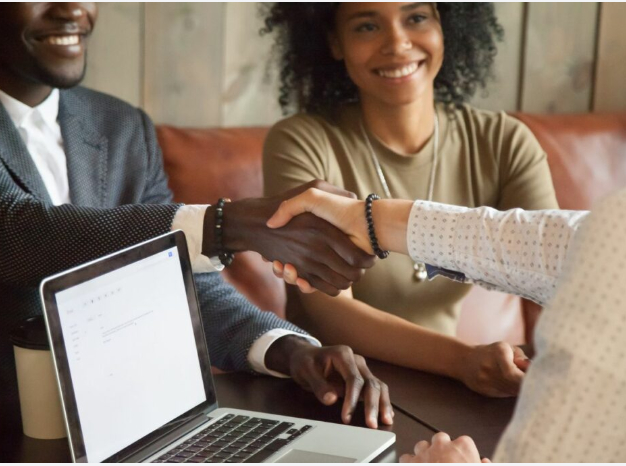 . . . OR let us do it for you!
Use Our agent-referral service and we will do it for you. We will refer the top-performing agents directly to you. Any area, for any type of property or any price you desire. You can rest assured that your agent will be an expert in your chosen location.
Fast, Easy and Free!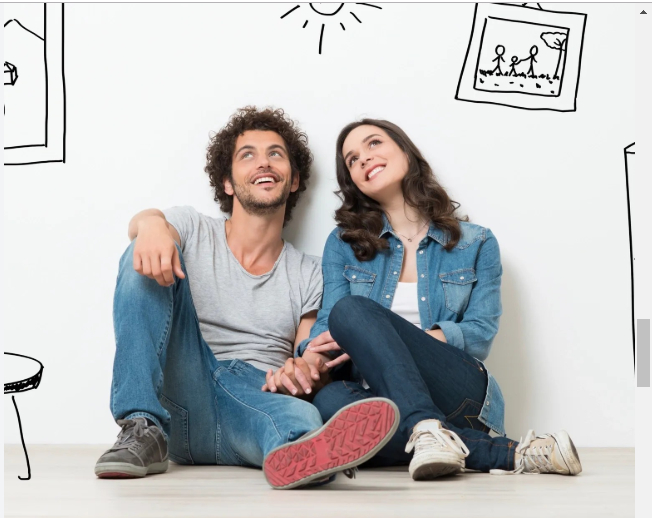 We are members of a Nation Wide, Professional, Real Estate referral program. Our Licensed Real Estate Specialists gather information from you and then select the Top Ranked Agents available to serve you. Both sophisticated technology and personal attention are used to match agents and clients together.
Our service is EASY FAST and FREE.
We look forward to serving you.